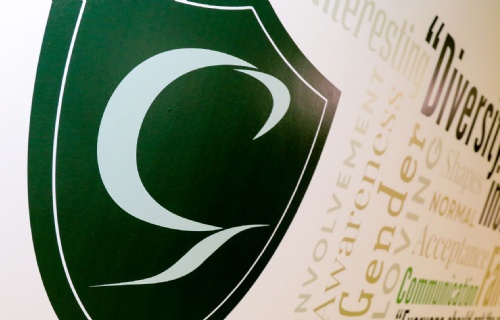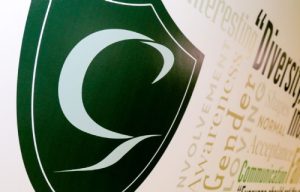 Monday 26th September – Friday 1st October 2022 is National Inclusion Week in the UK; a week dedicated to celebrating inclusion and diversity, and taking action to create inclusive workplaces and settings.
Numerous studies have shown the importance of upholding an inclusive workplace; it not only enhances employee engagement, innovation, and sense of belonging, but simultaneously improves performance and longevity: racially and ethnically diverse companies outperform national industry medians by some 35%, and Glassdoor reports that 67% of job-seekers prioritize a diverse workforce in prospective employers. [1]
It stands to reason that children should also benefit from an inclusive and diverse environment and at Greenfield we work hard to facilitate this for our pupils. In our Little School Nursery and right through until the end of Year 6, the promotion of inclusion and diversity is at the forefront of a Greenfield education. Highlighting cultures, backgrounds, religions and voices from those different to the children's own experience is a vital practice that we aim to disseminate across the curriculum.
We believe fulfilment is the precursor to success, and we champion every child's unique journey through Greenfield. By nurturing the children to be mature yet expressive; open-minded yet insightful; and above all kind, empathetic and caring to everyone around them, we are able to build an inclusive, diverse environment where every child feels their voice is valued.
When Greenfield was awarded "TES Prep School of the Year" in 2022, judge and head of St Paul's Cathedral School Simon Larter-Evans said: "The school has increased its roll and made a particular feature of helping parents choose the future school with the interests of the child, rather than the interests of prestige and that's a good message for everyone in the independent sector. It's bucking the trend of monocultural independent schools in the Surrey area and has a strong community focus."
We recognise that our work in this area is never finished. Every year we enrich our curriculum in different ways to ensure that we can provide an inclusive, holistic and varied experience for our children throughout their learning. By auditing our resources and tailoring the training offered to our staff, we hope to ensure each of our pupils feels represented in the teaching and learning they are exposed to. By inspiring the children through teachings of different cultures; emphasising voices who have been on unique journeys and have had varying upbringings, religions and backgrounds, we hope that our children will continue with an inclusive approach to the rest of their lives.
We must also acknowledge our own workforce and look for ways in which we can improve inclusion and diversity across our staff body. At Greenfield, we are proud to have a relatively high number of male teachers, something which can be all too rare at junior level, but we acknowledge room for improvement in the cultural diversity of our staff and continue to look for ways in which we can attract people from all walks of life. We are very proud to have a such passionate body of staff in this regard and every one of our teachers, estates team and support staff join us in our vision for the future of Greenfield.