Autumn Term 2023 kicked off with excitement at Greenfield School, with lots of new children, new teachers and new events to look forward to. Here are some of the highlights from the first month of the year.
---
Eco Schools Award
Greenfield has been awarded an Eco School Green Flag! To find out how we achieved this status as an Eco School and the hard work of our Future World Team, click through to the article below.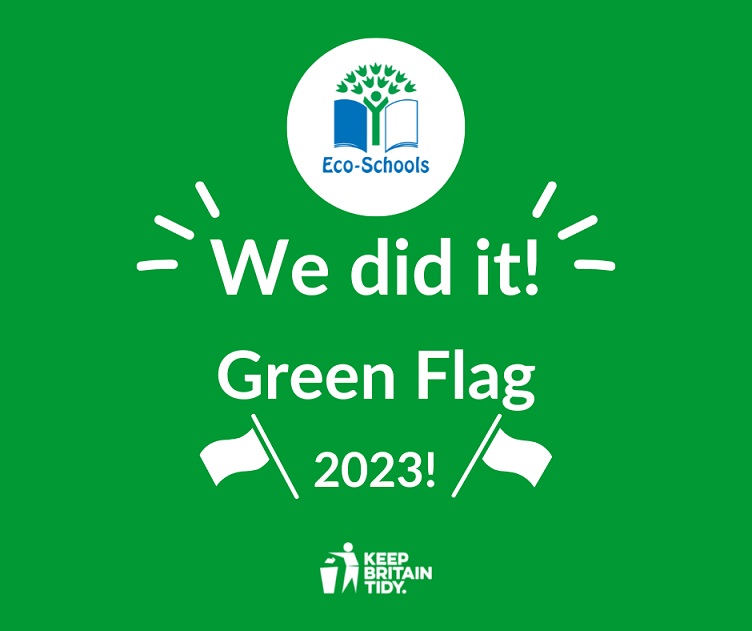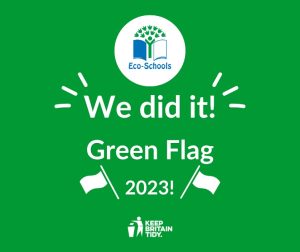 ---
Little Roo Celebration at Greenfield
We were honoured to host the 20th birthday celebration of the Little Roo Fund – a charity trust that provides funding for the Neonatal ward at St Peter's Hospital. We are delighted that our school field and Dining Room were the perfect venue for this exciting event, welcoming lots of families for the picnic celebration.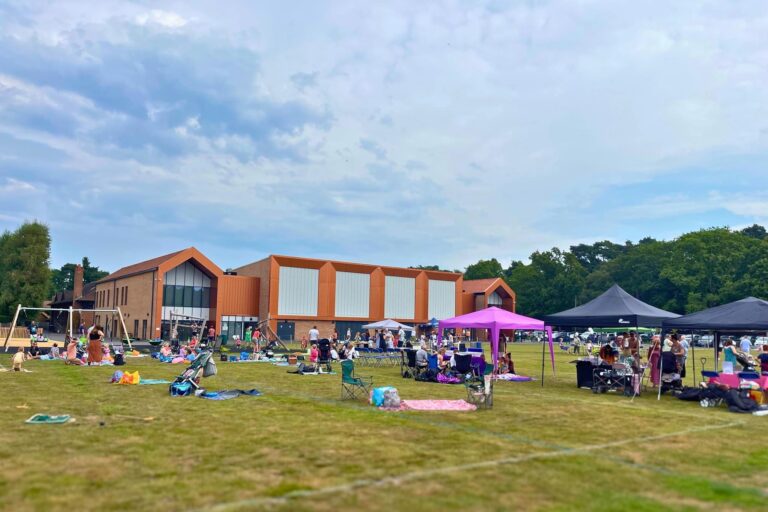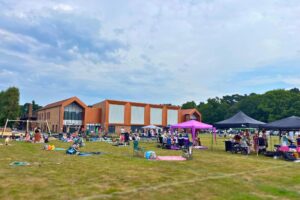 Find out more about the Little Roo Neonatal Fund.
---
Road Safety!
Year 3 learned valuable skills for life with Walking Instructors from Surrey County Council, providing lots of helpful information about walking in the local area and how to stay safe at all times.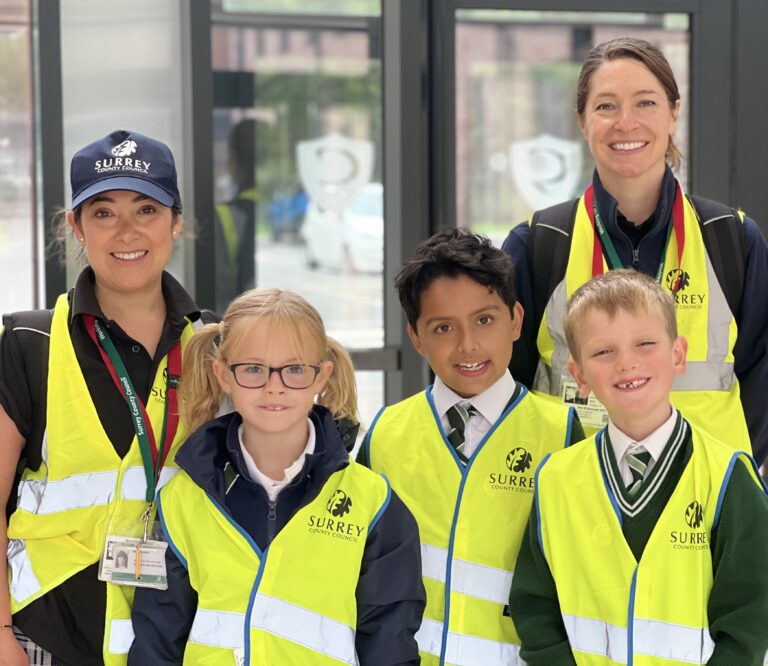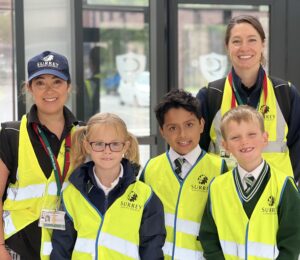 ---
Senior School Evening
We hosted an exciting event where Upper School parents could learn all about the Senior School process and the options available for their child. Surrey's top Heads participated in a Q&A and panel discussion, and over 30 exceptional Senior Schools exhibited their school in our new Sports Hall.
More about the exhibiting schools
---
Life After Greenfield
We were delighted to hear from a Greenfield alumni recently – Celia, who is currently studying medicine at the University of East Anglia. We heard from Celia about her experience at Greenfield; click the link below to hear her reflection on her time at prep school.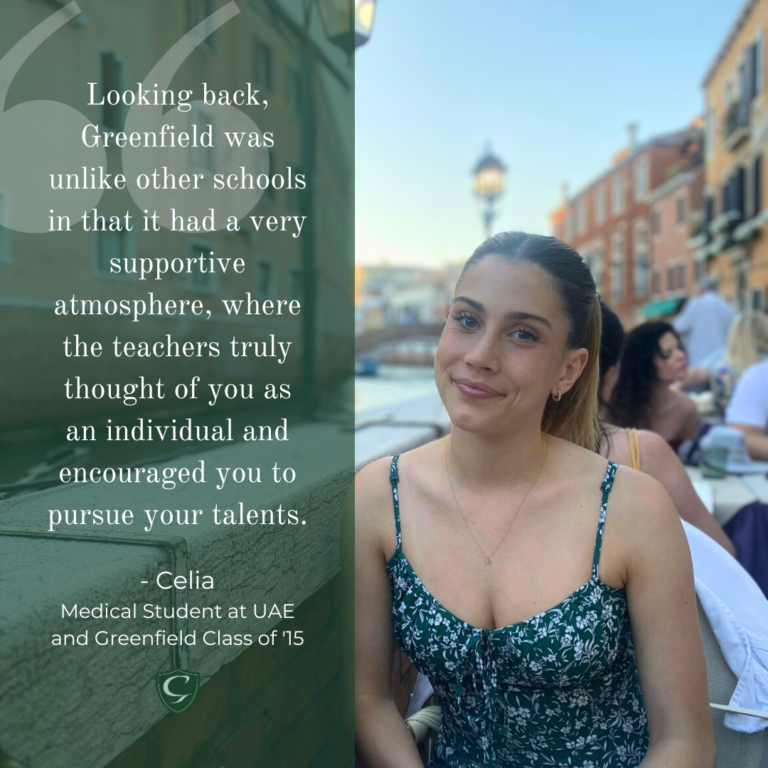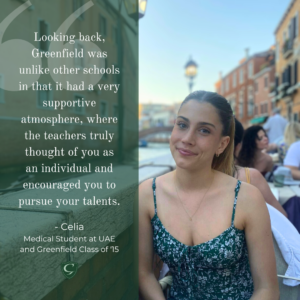 ---
Open Morning
We hosted our first Open morning of the Autumn Term and enjoyed meeting lots of new families. Headmistress Mrs Botting spoke with prospective families, whilst Year 5 children took their first opportunity to act as tour guides for the morning, showcasing the school's facilities. We were thrilled to receive the following feedback from an attending family:
"We'd like to extend our thanks again to Georgie and James, for their eloquent and authentic role as tour guides. [We] were particularly struck by the positive ethos conveyed by the staff and pupils, the breadth of opportunities for learning and development, and of course the wonderful facilities."
To sign up for our November Open Morning, click the link below.
---
What's Next?
In October, we look forward to collecting for Harvest Festival, parents evenings, and our Lower School Open Morning for families. The first half term is just around the corner, and we look forward to hosting a range of holiday camps for children during the half term break. Use the buttons below if you still require holiday care for your child:
Camp Beaumont Next Thing Education
Follow Greenfield School on social media to keep up with all the latest goings on:
Instagram Facebook YouTube LinkedIn Twitter